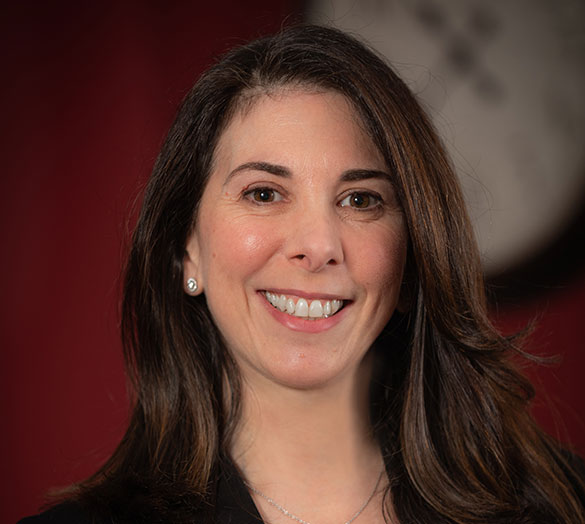 Overview And Experience
Shari is our firm's managing attorney. She is responsible for overseeing all of the day to day operations of the firm, including case management, employee benefits, accounts, and business compliance matters. Shari is experienced in handling estate planning, estate administration, and Guardian Ad Litem cases. She also handles corporate matters including negotiating contracts, establishing corporate entities and advising our commercial clients with respect to various transactions.
Prior to her founding the Law Offices of Kevin H. Cohen, P.C., in 2003, Shari was an associate in private practices which focused on trusts and estates, real estate, commercial litigation and corporate law. As counsel for a leading title insurance company in Manhattan, she was involved in all aspects of title insurance for residential and commercial real estate transactions and is trained in drafting real estate documents.
After nineteen years of steady growth, in January 2022, the firm was renamed to recognize its new partnership structure.  At that time, Shari Soloway was named a partner of Cohen, Soloway & Wooldridge, P.C.
Education:
Benjamin N. Cardozo School of Law, JD, 1995
Brandeis University (cum laude), dual BA, 1991
Admissions:
Memberships:
New York State Bar Association
Westchester County Bar Association
Westchester Women's Bar Association