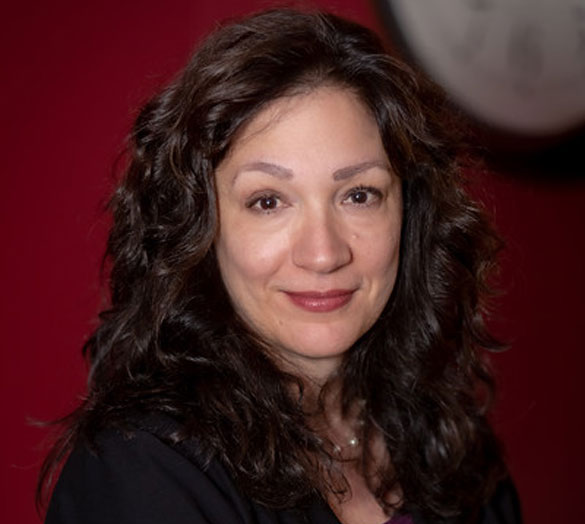 Overview And Experience
Patrice works on a variety of matters for our firm. She meets with clients to establish their estate plans, and drafts wills and trust agreements. Patrice also handles many aspects of estate administration cases including preparing probate petitions, estate tax returns and other related documentation.
Patrice joined the firm in 2019. Prior to joining the firm, Patrice was an associate at a Westchester County law firm where she specialized in family and matrimonial law. Before embarking on her legal career, Patrice spent a number of years at a major educational publisher where she held director-level positions in both Operations and Intellectual Property. Patrice serves as an arbitrator in the New York State Fee Dispute Resolution Program pursuant to Part 137 Rules of the Chief Administrator. She currently sits on the Board of Directors of a not-for-profit entity that provides services to adults with developmental disabilities in and around the Hudson Valley.
Education:
Pace University School of Law, JD, cum laude 2005
Iona College, MBA 1993
The State University of New York at Albany, BA 1987
Admissions:
Memberships:
New York State Bar Association, Trusts and Estates section