Trust and Estate Administration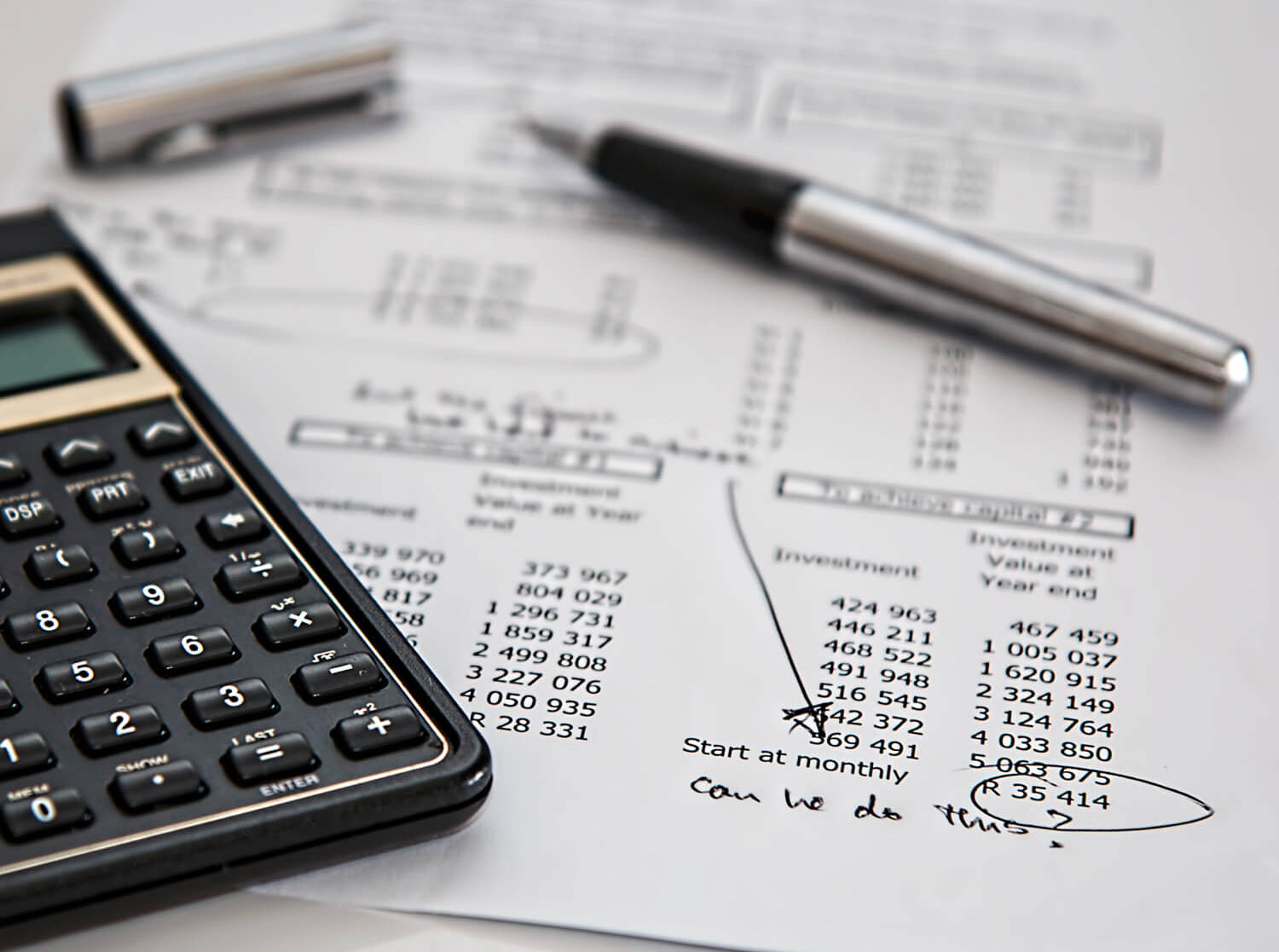 We represent executors, administrators and trustees from beginning to end, in connection with the administration of estates and trusts.  We are proficient in preparing fiduciary accountings and gift and estate tax returns.  Our attorneys work with executors in marshalling estate assets and with trustees to ensure the proper steps are taken to carry out their fiduciary obligations.  We also work closely with various financial advisors, court personnel, accountants and other key parties in the estate administration process.
Our staff drafts probate and administration petition papers, deeds and transfer documents, and Receipt and Release Agreements.  We have extensive experience in all Surrogate Court matters including accountings and miscellaneous proceedings.  We work with our clients to handle matters in a practical, tax and time efficient manner.